GROTON LONG POINT
VACATION RENTALS AVAILABLE 2022
GROTON LONG POINT
FEATURED VACATION RENTALS
For all your real estate needs.
We are focused on providing each and every client with an unparalleled level of service.
For Buyers
If you're buying a home, we will help find the perfect location to suit your individual needs, coordinate inspections, and work to meet your closing deadline.
For Sellers
We want to remove the stress that comes with selling your home and will help you to understand the value and market for your treasure.
For Renters
We provide piece of mind, from assistance with rental agreements to moving companies and cleaning services.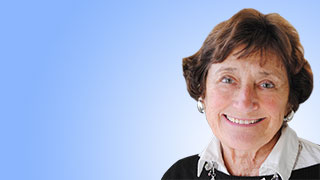 Associate Broker | CT & RI
860-536-2104
860-884-3994
salebote@aol.com
I come from a Navy family and understand all that comes with relocating.
Yo Yo and her team are the shoreline experts in real estate, serving Connecticut, Rhode Island and New York.
If you're looking to buy, sell or rent, we will help you with all your real estate needs. We are highly motivated are always focused on our clients individual needs to ensure smooth transactions.
We can help you find the perfect vacation rental, to get away, unwind and create lasting memories!